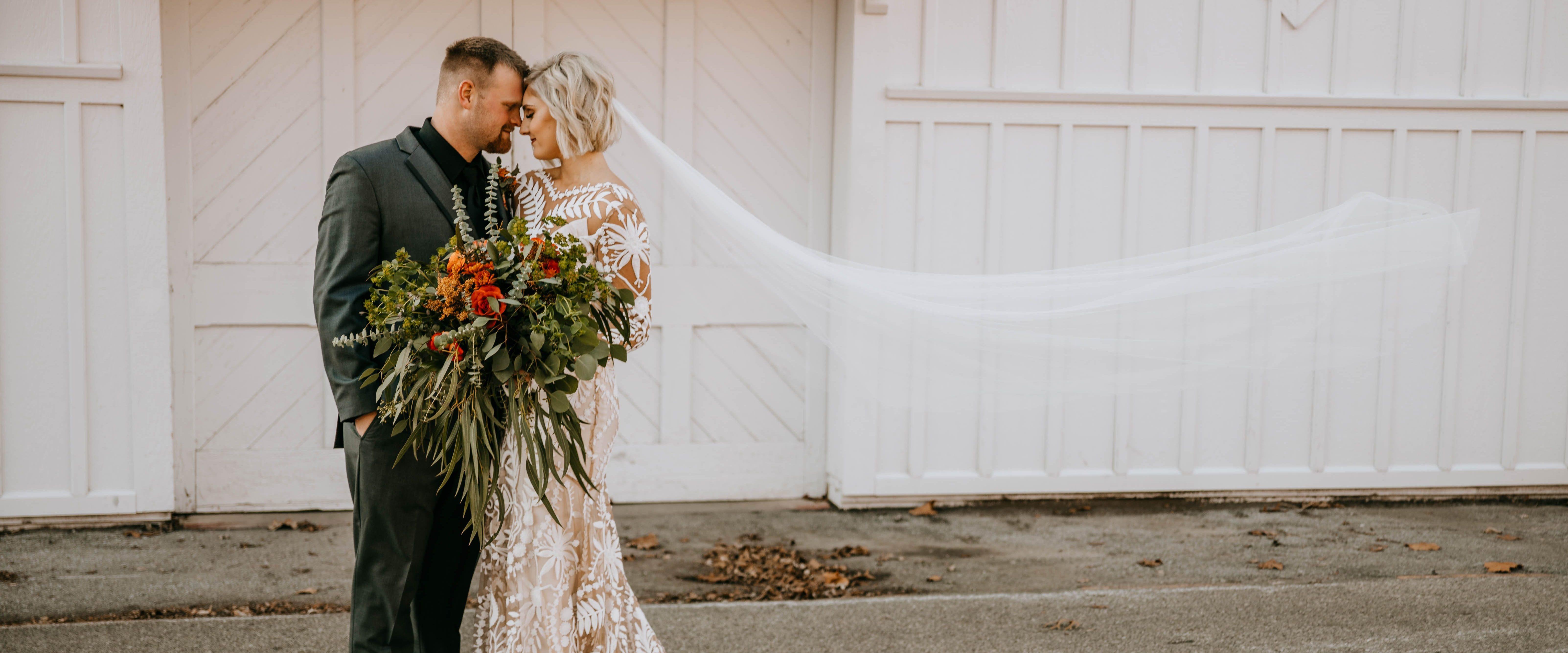 Amenities
Though each of our buildings offers unique amenities, we are generally able to accommodate requests for table and chair rental, WiFi and sound system hook-ups, on-site catering and a variety of seating options. For specifics, please contact our Interim Events Department directly.
Getting Started
We recommend starting with our Facility Finder to find the best venue for your guest list, catering needs and design preferences.
Though many of our buildings would work for a wedding ceremony and reception, our most popular bridal venues include the Paul R. Knapp Animal Learning Center, Walnut Center, Elwell Family Food Center and John Deere Agriculture Building.
Next Steps
Once you've have a chance to review our venue options, we'd like to sit down and talk through your preferences, take you on a tour of your favorite venues and discuss logistics. Based on our rental availability, we recommend reaching out at least seven or eight months before your big day to make sure your favorite venue is available.
When you're ready, you can also reach us by phone at 515/262-3111, ext. 282.